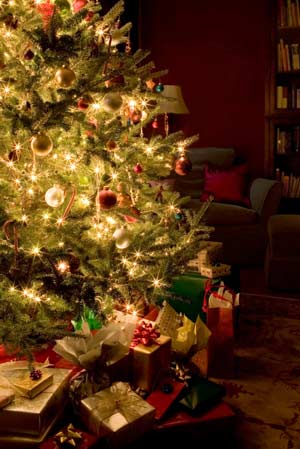 So after a long time in my personal limbo called school, I decided that it was time to take my blogging life back. So how has everyone been? I so missed blogging, but school work was plenty, still have one more paper to go though. I am now a twitaddict too + my FB addiction is still there. A lot of stuffs have happened, a lot really. I survived not going to school clinic for the whole semester so that my
Dr.
wont have a reason to make me sin. Something terrible happened to my
Run Tinz dude
and I cant lie that I was unhappy about his misadventure, I was overjoyed it was right after I heard the rumors he was spreading about me.....LOL, I am only human. Recession even tried to touch me but trust me to find a way out.
But one major event that remain forever fresh in my mind was the jersey party I attended this semester. It was a very wonderful party fun and all. Then I decided to have a little too much to drink, I gulped down my drinks and that was the last thing I remembered. The next day, my friends told me of all my displays, It was so funny and I was so embarrassed. I was told I went as far as sitting under the table and shouting and apologizing to everybody. I even left my shoes at the venue of the party went to pick them up later...lol. It took me three days to show my face anyhow in school and since I went late for my first class the next Monday, my lecturer asked if I was out late at a party and all my classmates started shouting yes and smiling. Although, people might think I regret that night but it was probably my best night out through out this semester, I had mad fun from the stories I heard and it also marked the beginning of some beautiful things in my ;) So you see why I do not regret that night.
So tis the season to jolly. I dont want too much just 12 things to mark my own 12 days of Christmas song.... lol. I ll post my gifts daily and today is Day 1 wish is The HTC touch pro2 it is so everything that I want
.
PS: I am still going to write my letter to Santa thought.